6 Hours ZOOM Online Class (Every Sunday)
6 Hours In-Class and 6 Hours In-Car Lessons
Dual Brakes Equipped Vehicles
Winter and Defensive Driving Techniques
Parallel Parking (Very Easy and Simple Technique)
SGI Certificate Upon Course Completion
Final Road Test Driving Evaluation
Free Pick Up & Drop Off City Wide - NO EXTRA COST
Competitive prices
Multilingual: English, Punjabi, Hindi, Urdu, Spanish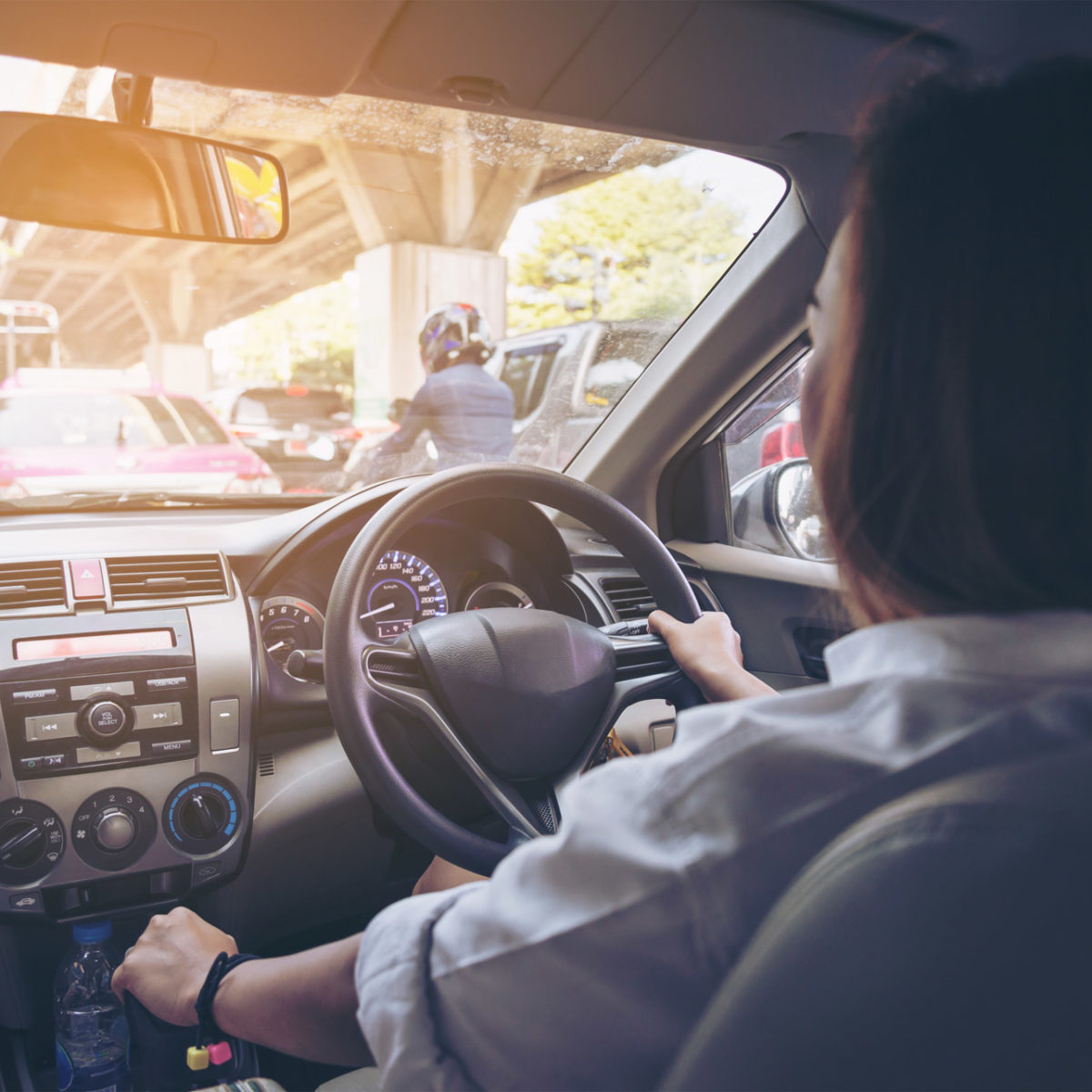 6/6 SGI Express Driving Courses in Regina
We understand that sometimes it's very difficult to take time off from work, that is why we have designed an express 6 hours driving course for your convenience. It is a unique and special course which you could finish in as little as 4 days.
Day 1

: 6 Hours In-Class

Day 2

: 2 Hours In-Car

Day 3

: 2 Hours In-Car

Day 4

: 2 Hours In-Car
Upon completion of the course on Day 4th, we will issue an Official SGI 6 & 6 Certificate.
The Total Cost of the course is $570 (All taxes and other costs are included in the price)
We Cover Each and Everything in 6 Hours in Class and 6 Hours In-Car, However, here are some of the highlighting features of our training Program but not Limited to the following
6 Hours In-Class
Safety i.e. Road users, Pedestrians, Animals, and properties

Rules of the Roads that How to drive Collision Free, Safely and Confidently.

Safe Lane Changing on Multilane Roads i.e. City, Highway.

City Driving – How to Perform Proper Visual Search Pattern in the city, How to deal with Pedestrians, Jay Walkers, Narrow Streets, Rush Areas One Ways Streets, Two Way Streets, One way to Two Way and Two Way to One Way Streets.

Parking – Parallel Parking, Back in Parking, Nose in Parking (Mall Parking), Angel Parking
IPDE (IPDE is a technique that prevents you from collision, However, there are special ways to implement it i.e. Different techniques should be used to perform IPDE in the City as compared to Highway and Gravel Road…So Do not Worry We cover all these.

Highway Driving

…Like Passing, Speeding, Visual Search patterns, How to deal with Hazards (Real and Potential Hazards), Highway Hypnosis, Velocitization, Ditches, Estimation of Closing Time, Curves and Corners, Entering and Exiting from the Highways.

Alcohol and Driver Condition

Road Rage

Collisions and Law of Physics
and Much More….!
You could join our 6 and 6 SGI training which would be 6 hours of Zoom In-Class from the comfort of your home. Upon completion of your 6 hours In-Class course, we will contact you to start your In-Car sessions. We can schedule your In-Car drives as per your availability. We will pick you up from your home, office, or anywhere within the city and will drop you off anywhere in the city WITHOUT ANY EXTRA COST. Upon completion of the course on our last In-Car drive, we will issue SGI Certificate (6 by 6).
The total cost of the course is $570 (All taxes and other costs are included)
We GUARANTEE

that you will get Complete 6 Hours of Driving Training as we always note down the time. Our Driving Instructor's travel time to pick you up will never be deducted from your Training Time.
Should you have any questions or concerns, please feel free to contact us at your convenience.
Getting your Getting your driver's license should be exciting – and definitely not confusing or frustrating. In Saskatchewan, you must be 16 years old to begin the driver's licensing process… so if you're at least 16, let's get started.
Happy Students
What our students says about our school, Skills, and services.