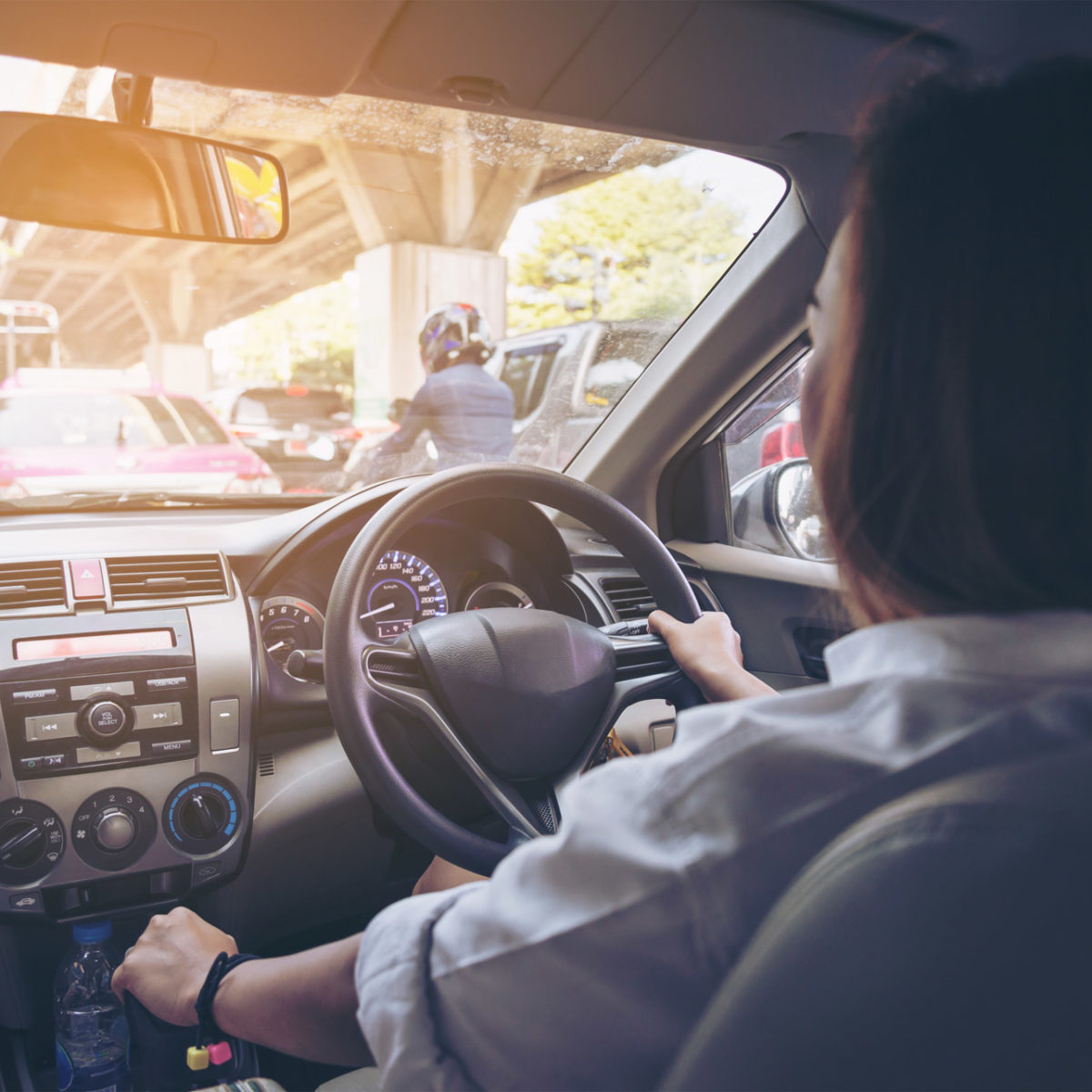 6 Hours Driving Courses in Regina
We understand that sometime it's very difficult to take time off from work, that is why we have designed an express 6 hours driving courses for your convenience. It is a unique and special course which you could finish in as little as in 4 days.
Day 1

:            6 Hours In-Class

Day 2

:             2 Hours In-Car

Day 3

:             2 Hours In-Car

Day 4

:             2 Hours In-Car
Upon completion of the course on Day 4th, we will issue SGI 6 & 6 Certificate.
The Total Cost of the course is $495 (All taxes and other costs are included in the price)
We offer under this program but are not limited to the following
Should you have any question, please feel free to contact us at your convenience.
SGI 6&6 Courses in Regina (6 Hours In-Class and 6 Hours In-Car)
Free pick up and drop off in Regina
Winter driving tips
Dual brake equipped vehicles
Official SGI certificate upon completion of the course
Flexible hours
Competitive prices
Multilingual: English, Punjabi, Hindi, Urdu, Spanish
Getting your Getting your driver's license should be exciting – and definitely not confusing or frustrating. In Saskatchewan, you must be 16 years old to begin the driver's licensing process… so if you're at least 16, let's get started.
Happy Students
What our students says about our school, Skills, and services.