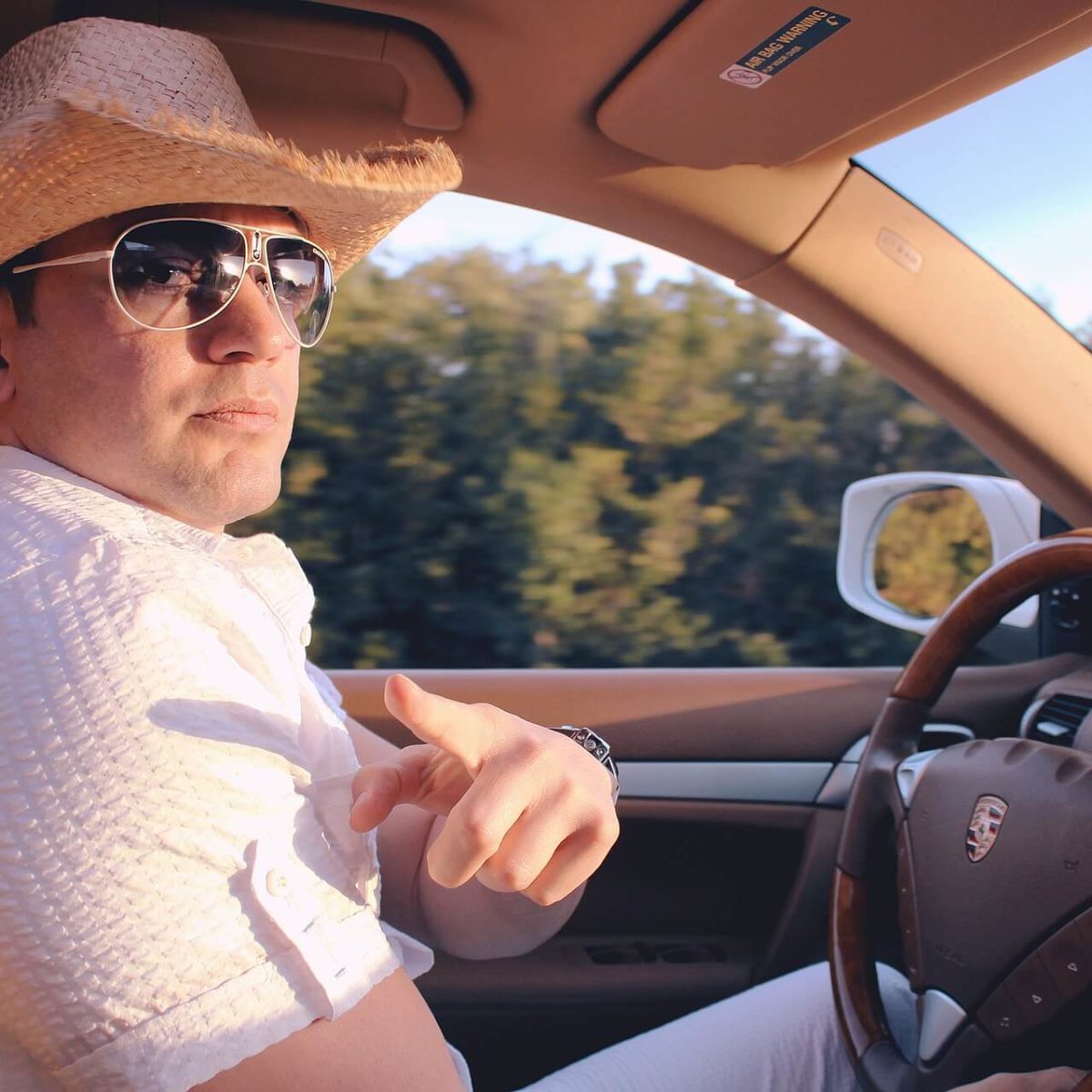 Find out if you are ready for the Road TEST
We also provide PRE-ROAD TEST EVALUATION and PRE-ROAD TEST IN-CAR LESSONS / BRUSH UP LESSONS.
Our professional SGI Certified instructors will observe your driving, Correct any mistakes and help you to improve. During the driving session and at the end of the driving session, you will get recommendations that where you need to practice most. 
Brush up lesson cost is $70 for an hour (All taxes are included in the price)
We offer under this program but are not limited to the following.
Should you have any question, please feel free to contact us at your convenience.
Brush Up Lesson / Pre-Test Lesson
Free pick up and drop off in Regina
Winter driving tips
Dual brake equipped vehicles
Flexible hours
Competitive prices
Multilingual: English, Punjabi, Hindi, Urdu, Spanish
Getting your driver's license should be exciting – and definitely not confusing or frustrating. In Saskatchewan, you must be 16 years old to begin the driver's licensing process… so if you're at least 16, let's get started. Here's a simple, step-by-step guide to get your driver's license.
Happy Students
What our students says about our school, Skills, and services.