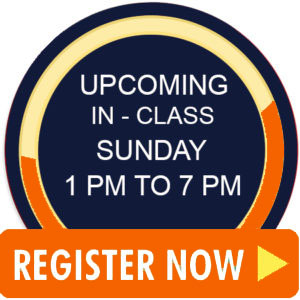 6 Hours Online Class 5 Driving School in Saskatchewan
We at Guru Nanak Driving School in Regina Saskatchewan Conduct our 6 Hours online Class Via Zoom Almost every Sunday.
How Can I join 6 Hours online Class 5 Training or 6 Hours Online Class 5 Course?
If you live anywhere in Saskatchewan, You will not have to come to our school to join 6 Hours in-Class as you can join it from the comfort of your home. The Total Cost of this 6 hours in class is $150.
What will I be going to learn in 6&6 SGI Mandatory Class 5 Training?
We Cover Each and Everything in 6 Hours in Class and 6 Hours In-Car, However, here are some of the highlighting features of our training Program but not limited to the following
6 Hours In-Class in Regina,SK
Safety i.e. Road users, Pedestrians, Animals, and properties
Rules of the Roads that How to drive Collision Free, Safely and Confidently.
Safe Lane Changing on Multilane Roads i.e. City, Highways.
City Driving – How to Perform Proper Visual Search Patterns in the city, How to deal with Pedestrians, Jay Walkers, Narrow Streets, Rush Areas One Ways Streets, Two Way Streets, One way to Two Way and Two Way to One Way Streets.
Parking – Parallel Parking, Back in Parking, Nose in Parking (Mall Parking), Angel Parking
IPDE (IPDE is a technique that prevents you from collision, however, there are special ways to implement it i.e. Different techniques should be used to perform IPDE in the City as compared to Highway and Gravel Road…So Do not Worry We cover all these.
Highway Driving …Like Passing, Speeding, Visual Search patterns, How to deal with Hazards (Real and Potential Hazards), Highway Hypnosis, Velocitization, Ditches, Estimation of Closing Time, Curves and Corners, Entering and Exiting from the Highways.
Alcohol and Driver Condition
Road Rage
Collisions and Law of Physics
and Much More….!
Would like to Register for our 6 Hours online ZOOM Class?
You can register here or online on our webpage in minutes.
Important Notice: Upon Completion of the Course we will mail your certificate to your requested mailing address.